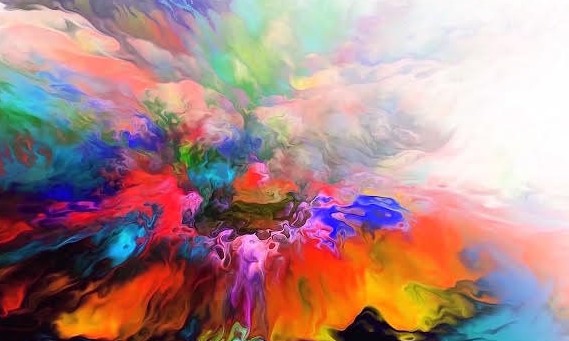 BIBLE
Then God said, "Let there be light"; and there was light. And God saw the light, that it was good; And on the seventh day God ended His work and rested.
QURAN
Allah created the the Darkness and the Light, the sun as a (Lamp. We created the heavens and the earth and all between them in Six Days, nor did any sense of weariness touch Us.
For the complete texts side by side download
....